Join us in Vancouver, B.C. Nov. 2 to 4 for this in-person conference.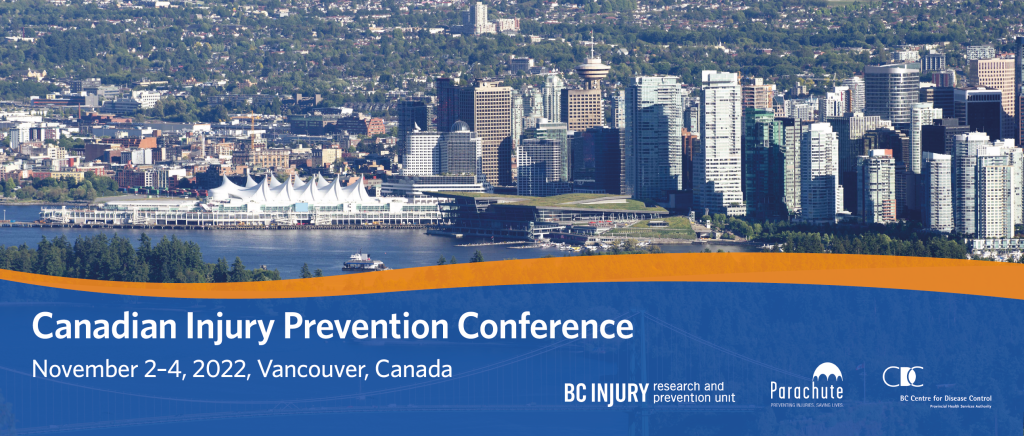 The Canadian Injury Prevention Conference, hosted by Parachute, the BC Injury Research and Prevention Unit (BCIRPU), and the BC Centre for Disease Control, will take place at the Coast Coal Harbour Hotel in Vancouver, B.C. We intend to hold this conference in person, and we will be closely monitoring public health guidelines.
Opening keynote speaker: André Picard
André Picard is a health reporter and columnist for the Globe and Mail, where he has been a staff writer since 1987. He is also the author of six bestselling books.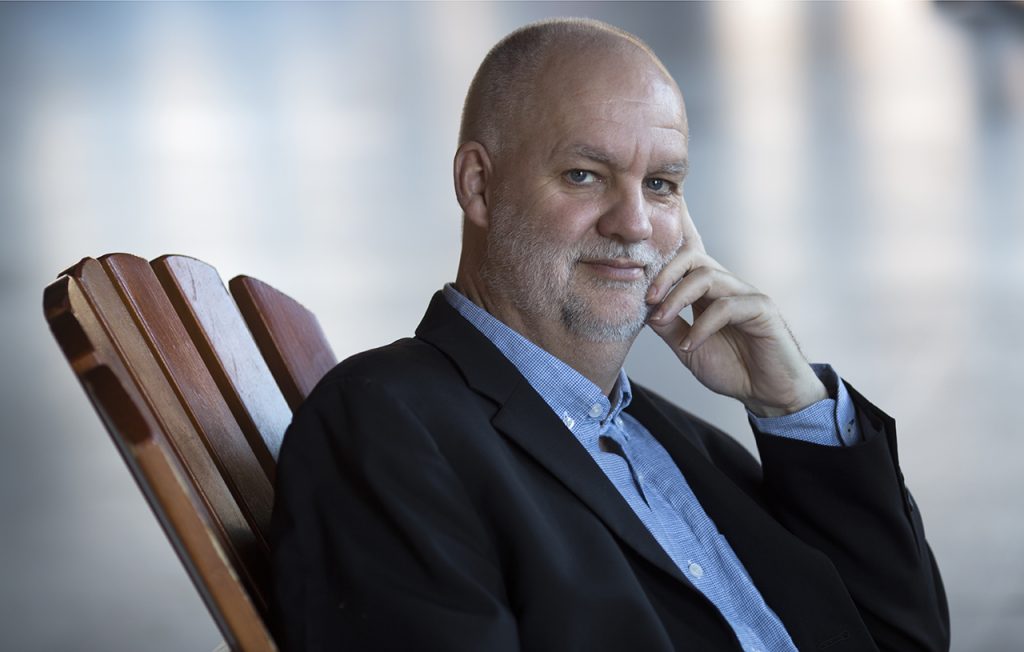 Picard is an eight-time nominee for the National Newspaper Awards, Canada's top journalism prize, and past winner of a prestigious Michener Award for Meritorious Public Service Journalism.
He was named Canada's first "Public Health Hero" by the Canadian Public Health Association, and a "Champion of Mental Health" by the Canadian Alliance on Mental Illness and Mental Health and received the Queen Elizabeth II Diamond Jubilee Medal for his dedication to improving healthcare.
Closing keynote speaker: Dr. Frederick Voon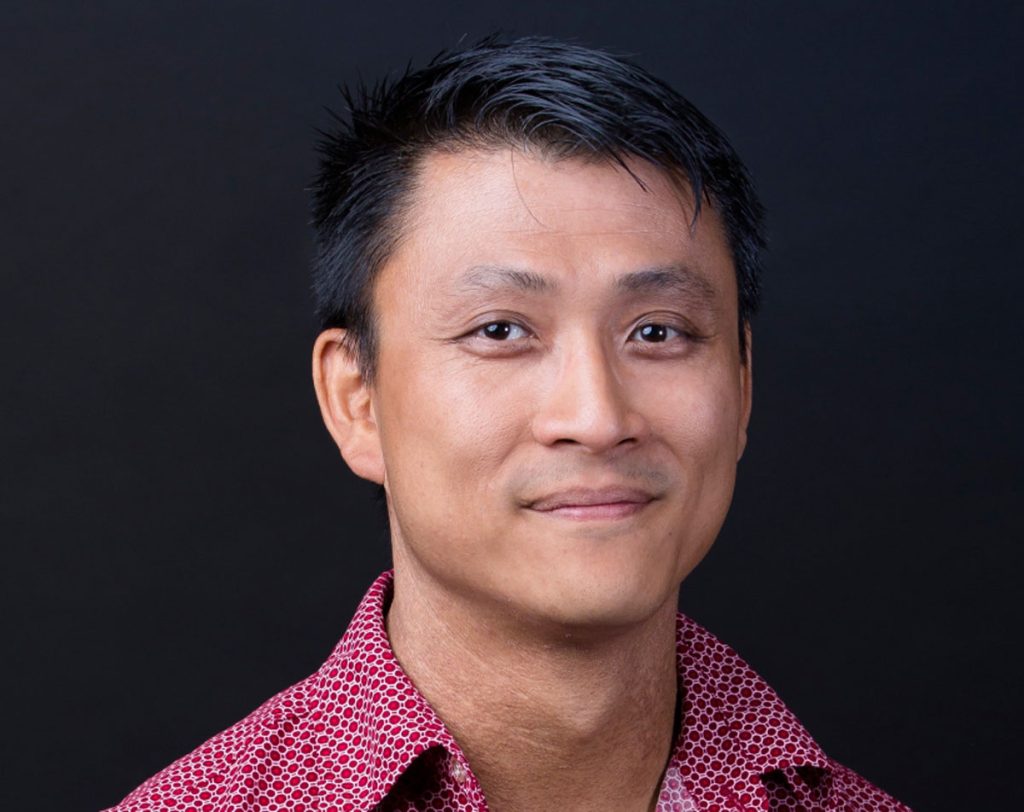 Dr. Voon is a Canadian emergency physician who works in Victoria, B.C., and is the author of the book, Your Inside Guide to the Emergency Department, And How to Prevent Having to Go!
After graduating medical school in 2001, Dr. Voon completed residency training in Family Practice and Emergency Medicine. He has worked in clinic and hospital settings, both urban and rural, in British Columbia, Alberta, New Brunswick, Nova Scotia, and New Zealand. Currently, he is an executive of the Victoria Emergency Physicians Association and the hospital Medical Staff Association with special interests in patient education, information technology, mindfulness in medicine, injury prevention and evidence-based happiness.
A Clinical Assistant Professor with the University of British Columbia Faculty of Medicine, Dr. Voon enjoys teaching and personal as well as professional development. He works closely with the Divisions of Family Practice: Transitions in Care with projects including Familiar Faces, which provides digital care plans for the most frequent users of local emergency departments
Who should attend
All who play a role in the injury prevention field including public health, researchers, policy makers, Indigenous peoples, front-line community and social workers, first responders, and those working with priority and under-served populations are welcome to attend.
Topics the conference will cover
We are pleased to announce the following plenary and panel sessions:
Plenary session: Making Injury Prevention a Priority
Panel discussion: Equity, Diversity, and Inclusion Across the Injury Prevention Spectrum
Panel discussion: Injury Data and Surveillance
Plenary session: Social Marketing in Injury Prevention
The conference will have a full program, including concurrent sessions, workshops, and mini-oral presentations in lieu of a traditional poster session..
Conference registration
Goto the BCIRPU website for details on pricing and to register.
Sponsorship opportunities
The Canadian Injury Prevention Conference is a valuable opportunity to promote your organization at a national gathering of up to 300 people. Your contribution will enable a transfer of knowledge that will reduce health care costs, lead to fewer injury-related deaths and disabilities, and ultimately help future generations thrive in a world free from serious injury. For more information on sponsorship opportunities, please see the Sponsorship Package.
2022 UBC International Road Safety Symposium
As a complement to the Canadian Injury Prevention Conference, this road safety symposium will run the previous two days, Oct. 31 and Nov. 1, at the same venue, Coast Coal Harbour Hotel in Vancouver, B.C. Check out the symposium website for more information and registration information.