Parachute offered the fifth Canadian Fall Prevention Conference as an online event, Nov. 16 to 20, 2020.
Video recordings for nine of the 10 conference offerings – all but the Friday afternoon session – are now available to view: please check them out in the resources section, below the agenda information.
We co-ordinated a series of digital presentations focused on Connecting Communities: Fall Prevention Across the Lifespan. The content is relevant for:
early educators
healthcare professionals
researchers
community partners
This virtual conference held two sessions daily, addressing the key issues of:
Children's falls
Falls among older adults
Vulnerable populations and special considerations in falls across the lifespan.
Session recordings will be made available to view at a later date.
Conference speakers
The conference featured speakers from across Canada, working in various sectors including health care, public health and injury prevention.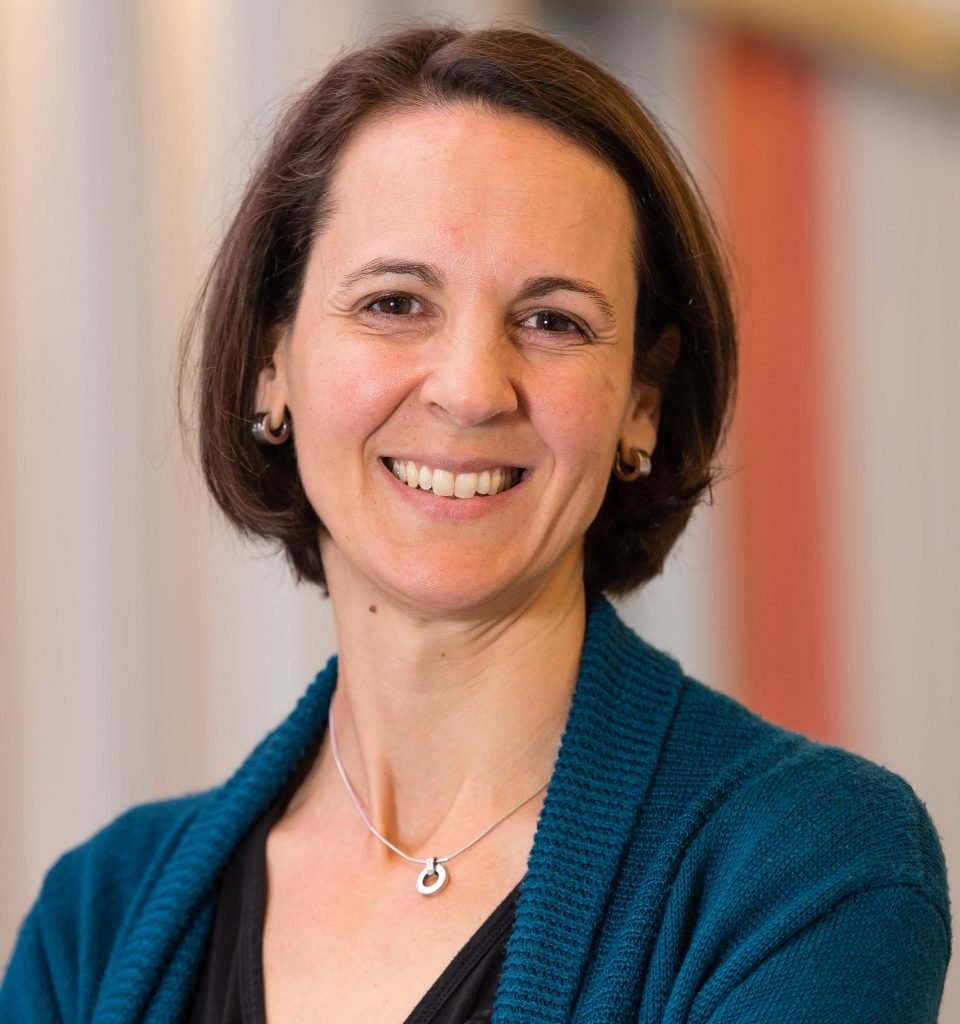 Dr. Mariana Brussoni: Popping the bubble wrap: Making Space for Risky Play
Dr. Mariana Brussoni is a developmental psychologist and Associate Professor in the Department of Pediatrics and the School of Population and Public Health at the University of British Columbia. She is an investigator with the British Columbia Children's Hospital Research Institute and the British Columbia Injury Research & Prevention Unit. Mariana investigates child injury prevention and children's risky play, focusing on parent and caregiver perceptions of risk, and design of outdoor play-friendly environments.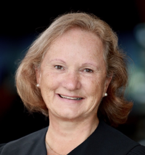 Dr. Vicky Scott: Pan-Canadian Fall Prevention Training: Current and Future Opportunities
Dr. Vicky Scott is a Clinical Professor with the School of Population and Public Health at the University of British Columbia. She has led, or co-led, over forty studies on seniors' mobility, fall and injury prevention. She is the lead for the Canadian Fall Prevention Curriculum and author on 29 peer-reviewed publications, numerous technical reports and the 2017 book on Fall Prevention Programming. Dr. Scott is also Co-chair of the Indigenous Fall Prevention Network.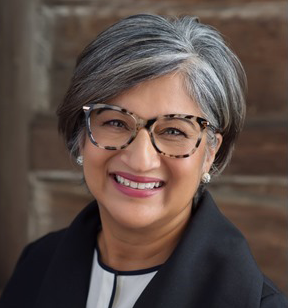 Dr. Anita Chakravarti: Staying Well During a Pandemic
Dr. Anita Chakravarti, M.D. (USask '82) Anesthesiology (UofA '87) is a professor and Wellness Lead at Continuing Medical Education and a member of the Department of Anesthesiology, Perioperative Medicine, College of Medicine, University of Saskatchewan. She continues to be Associate Faculty at the Centre of Integrative Medicine. Currently, she works to develop Wellness Programming in College of Medicine and collaborates with provincial institutions to develop Health Care Provider Resources and Support. Dr. Chakravarti is a certified Facilitator and Faculty of Mindful Practice ®.
Agenda
Children's Falls: November 16, 2020
12PM EST to 1PM EST
Presentation Title
Presenter
Organization
Popping the bubble wrap: Making Space for Risky Play
Dr. Mariana Brussoni
B.C. Children's Hospital Research Institute,University of British Columbia

3PM EST to 4PM EST
Preventing Childhood Falls
Cara Zukewich
Saskatchewan Prevention Institute
Childhood Fall Prevention: Connecting the Dots
Hélène Gagné
Ontario Neurotrauma Foundation
Falls Among Older Adults, Part 1: November 17, 2020
12PM EST to 1PM EST
Presentation Title
Presenter
Organization
Steppin' Up with Confidence Plus: The Development and Delivery of a Community Falls Prevention Exercise Program
Kristine MacDonald
Prairie Mountain Health
Care Communities – An Opportunity for Upstream Fall Prevention
Phyllis Hegstrom
Home Instead Senior Care
Remembering When – Fire Departments Working to Prevent Fire and Falls
Dori Krahn
Saskatoon Fire Department

3PM EST to 4PM EST
Finding Balance: Preventing Older Adult Falls in an Evolving Context
Nan Shybunka
Injury Prevention Centre, School of Public Health, University of Alberta
Medications and Fall Risk: Educational Outreach as an Intervention Strategy
Loren Regier
Canadian Academic Detailing Collaboration (RxFiles AD and CEP AD)
Medication Prescribed to Ontario Older Adults One Year prior to a fall-related injury
Yu Ming
Health and Rehabilitation Sciences, Western University
Falls Risk Assessment and Management for Community-Dwelling Older Adults: Developing a BC Clinical Practice Guideline
Denise Beaton
Megan Oakey
British Columbia Centre for Disease Control
Falls Among Older Adults, Part 2: November 18, 2020
12PM EST to 1PM EST
Presentation Title
Presenter
Organization
Strong, Balanced and FAST: Working Together to Prevent Fall-Related Injuries in Older Adults
Dr. Cathy Arnold
School of Rehabilitation Science, University of Saskatchewan
Assessing mobility and safety of people with dementia using mobility aids to prevent falls
Dr. Susan Hunter
School of Physical Therapy, University of Western Ontario

3PM EST to 4PM EST
#FallPreventionCanada
Valerie Smith
Parachute
Functional Independence in Acute Care
Suzanne Baker
Nova Scotia Health
The Injury Pyramid of Impacts and Injuries to Body Parts from Video-Captured Falls in Long-term-care
Dr. Vicki Komisar
Simon Fraser University
Vitamin D Supplementation for the Prevention of Falls and Fractures in Residents of Long-Term Care
Kathleen Kulyk
Canadian Agency for Drugs and Technologies in Health (CADTH)
Seniors' Falls in Canada
Wendy Thompson
Joanne Bowater
Public Health Agency of Canada
Vulnerable Populations and Special Considerations in Falls Across the Life Span, A Focus on Indigenous Peoples: November 19, 2020
12PM EST to 1:30PM EST
Presentation Title
Presenter
Organization
Pan-Canadian Fall Prevention Training: Current and Future Opportunities
Dr. Vicky Scott
School of Population and Public Health at the University of British Columbia
Indigenous Fall Prevention Network: An Overview
Dr. Kathy Belton
Injury Prevention Centre, School of Public Health, University of Alberta

3PM EST to 4PM EST
It takes a village to prevent a fall – how Loop helps you stay connected and informed
Shameeza Allard
Ontario Neurotrauma Foundation
Vulnerable Populations and Special Considerations in Falls Across the Life Span, A Focus on Women: November 20, 2020
12PM EST to 1PM EST
Presentation Title
Presenter
Organization
Balance Flow Yoga: A Community-Based Intervention for Peri- and Post- Menopausal Women
Dr. Brenna Bath
Dr. Cathy Arnold
Shelly Prosko
School of Rehabilitation Science, University of Saskatchewan
Prosko PhysioYoga

3PM EST to 4PM EST
Staying Well During a Pandemic
Dr. Anita Chakravarti
Continuing Medical Education and Department of Anesthesiology, Perioperative Medicine, College of Medicine, University of Saskatchewan